Gugor Fort is situated on the hill on the banks of the Parvati river near Gugor town in the Baran district of Rajasthan. Fort Gugor is becoming ruins due to a lack of care and handling. The fort, divided into three parts, contains many heroic stories.
History of Gugor Fort Baran Rajasthan
fort Gugor is a most tourist attraction place of Baran Rajasthan. Which attracts thousands of tourists every year. The history of Fort Gugor is believed to be around 800 years old.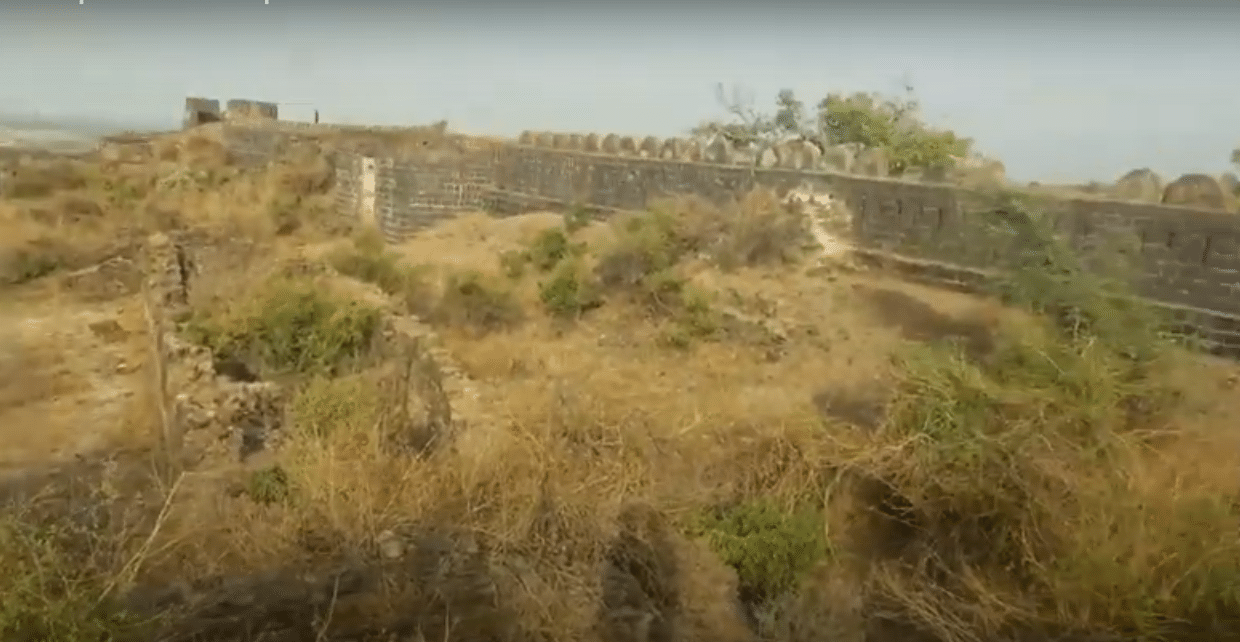 There are ancient chhatris, chess platforms, Rani Mahal, Baba's dargah situated around the fort and ruins are being lost due to lack of care. At the same time, deep water near the palaces on the banks of river Parvati under the fort is known as Ranidah.
A big waterfall falls during rainy days near Gugor fort. Which attracts tourists. According to the legend, after the Mughals attacked the fort, the queens of the kings who were drawn, jumped into the water and did the Jauhar. That is why this place is known as Ranidah.
Chess platform in Gugor fort Baran
King Dhirasingh's deposits were deposited on the platform on the banks of the river. The king used to sit on the platform and listen to the plea of ​​the subjects and do justice.
The platform here is still safe. Mosques and temples are symbols of unity. The Muslims used to offer namaz while the Hindus worshiped the main gate of the fort. Today, the temple does not have statues of Bhagavan but reflects Hindu-Muslim unity.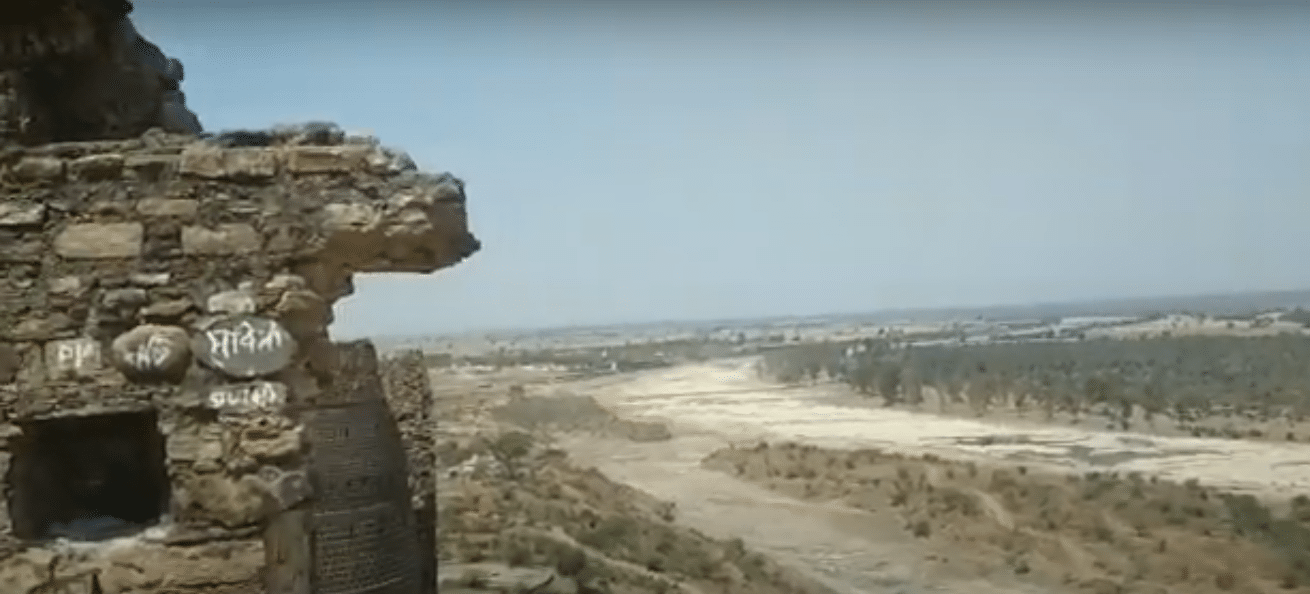 Pir Baba's Dargah in Gugor fort
Behind the fort is the shrine of Pir Baba, hundreds of years old. Where people of all religions offer a mala-Baati by offering a sheet upon completion of their vow. There is a crowd of people from every place here.
Chhabra Ancient chhatris located in Fort Gugor near the town.
How to reach Gugor Fort Baran Rajasthan
Near Railway Station Chhabra Gugor 7.5 KM
Baran To Gugor Fort 63 KM
My self Dev Satish. I'm an Author and Founder of tourism-rajasthan.com. I'm from Rajasthan and If I talk about my Education then I'm Law Graduate. I love doing work that makes me happy, that's why I love traveling. you will find Rajasthan travel ideas & tips on this blog.