Raniji ki BAORI, located in the Bundi district of Rajasthan, is one of the main tourist places of Bundi. Raniji's BAORI is situated in the middle of Bundi city. Raniji's stepwell is counted among Asia's main steps. And it is considered to be one of the most magnificent steps of Rajasthan.
Raniji's BAORI was constructed in 1699 on the orders of Rani Nathavatji. This BAORI is situated in the small garden of Bundi. And the depth of this BAORI is about 46 meters.
Raniji's BAORI is well-known for its intricately carved butt and shape. A grand entrance has also been constructed to enter this BAORI. Curved pillars and wide staircases add to the beauty of Raniji's BAORI. Raniji's BAORI is an all-around and beautiful garden.
Raniji ki Baori  Bundi Rajasthan
Presently, the task of Rani ji's BAORI protection is with the Archaeological Survey of India Department.
Bundi district of Rajasthan is a historical and cultural city that is known worldwide for its special forts, palaces, and BAORI.
For the first time, the Postal Department has issued 16 postage stamp sheets on the ancient steps of the country. These include Ranji's Bawdi of Bundi, which is counted among the main BAORI of Asia. Their sheets are released on 29 December by the postal department of New Delhi.
How to reach Raniji ki Baori Bundi Rajasthan
Near Railway:- Bundi Station 6KM
Near Bust Stop:- Bundi 1Km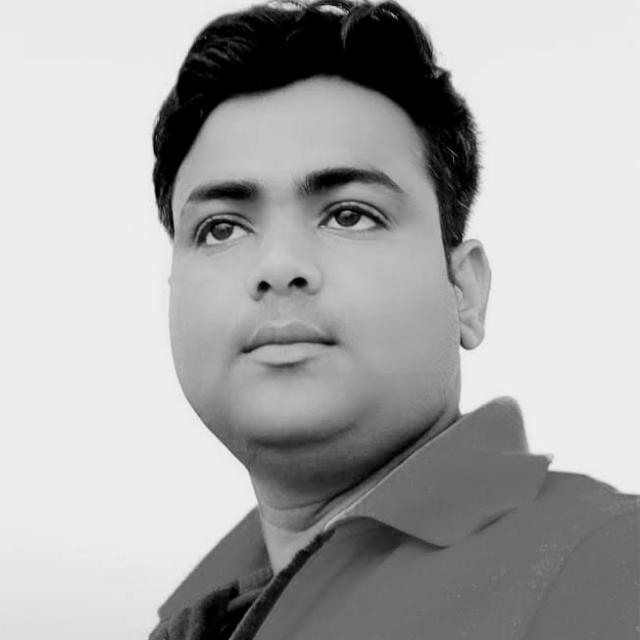 Hello Friends, Welcome to our Blog " Rajasthan Tourism – Places to visit in Rajasthan". This is Dev Satish a Travel Blogger. I love doing work which makes me happy, that's why I love traveling. You will find Rajasthan travel ideas & tips on this blog.