The Pushkar Fair held at Pushkar in the Ajmer district of Rajasthan is well-known worldwide in India. Pushkar fair is also called  Pushkar Camel Fair. this is one of the largest fairs in India.
It is a unique animal fair, which other Fair's are not identical. This important fair is celebrated in Pushkar, the small but beautiful city of Rajasthan.
Rajasthan State Administration also gives special importance to this fair. The local administration arranges this fair and the Department of Art Culture and Tourism organizes cultural programs on the occasion.
A large number of people from across the country roam the fair with their camels and cattle. Tourists from all over the world come to Pushkar to witness this unique and important fair and festival of Rajasthan, India.
The important Pushkar Camel Fair ranges from livestock trading for several days to various exciting and recreational activities, from cultural displays to fun activities for horse pilgrimage and religious activities.
As far as the religious aspect of the fair is concerned, devotees take a bath in the holy lake of Pushkar called Pushkar Lake.
The number of tourists to Pushkar generally exceeds the number of tourists visiting any mythical place in India. A large number of them are foreign tourists, who particularly like Pushkar.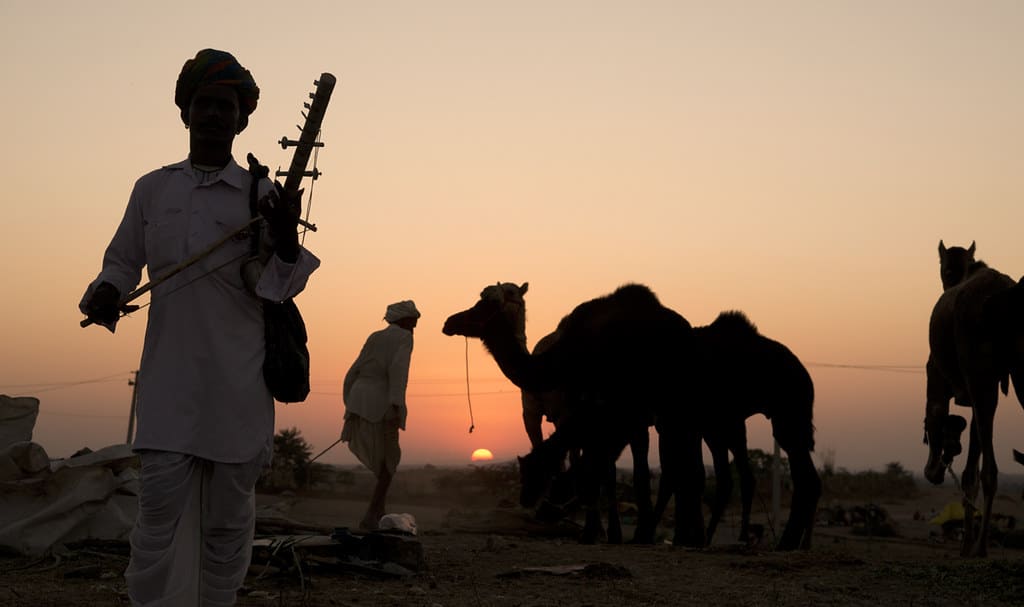 According to Hindu mythology, having a sacred depth in Pushkar Lake will achieve salvation. The important Pushkar cattle fair is held in the Hindu month of Kartika (October-November). The fair starts on the eighth day and ends on the full moon day (full moon) according to the lunar (Hindi) calendar.
This important Pushkar Camel Fair attracts tourists and travelers such as devotees, musicians, acrobats, folk dancers, animal merchants, comedians, sadhus (saints), etc. The fair holds beautiful colorful and bright attire.
Pushkar The main point of this fair is the trade of camels and cattle, especially during the first part of the fair. In the latter half of the Pushkar fair, trading takes a back seat and the front stage is given for religious activities that attract devotees from across the country.
This fair is a witness to the widespread change in a splendid fairground in the small town of Pushkar. Displayed on rows of short-lived stalls, there is an array of items ranging from arts and crafts to daily use. Visitors have a great opportunity for smart shopping of exquisite handicrafts of Rajasthan.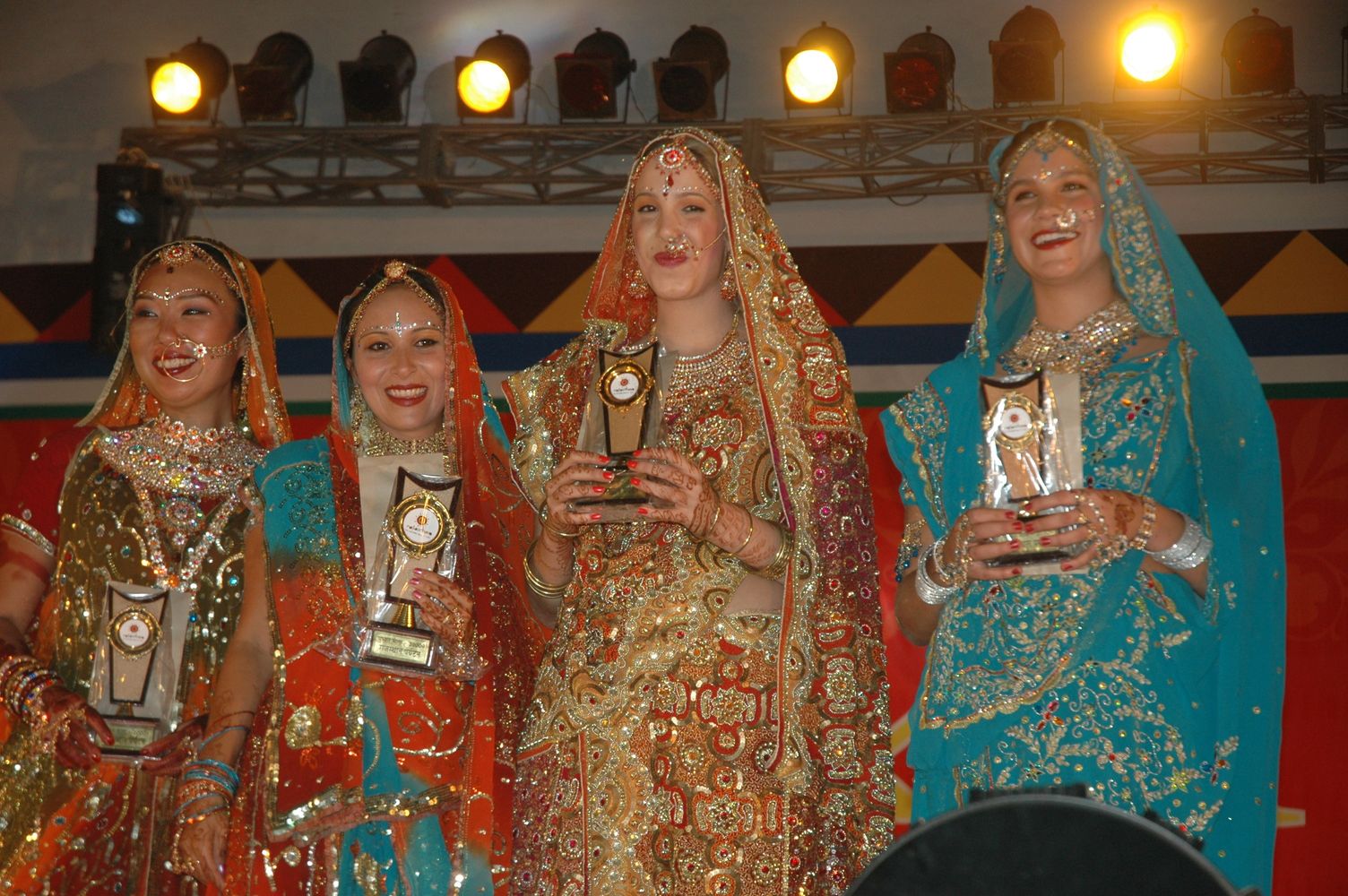 Even you can find goods for everyone from women to cattle, camels, and other animals. Apart from the shopping purpose, visitors have the wonderful opportunity to watch camels and horse races.
Camel Judging Competition is also held on the fairground. Visitors have the opportunity to revisit Rajasthan's folk dances and folk music attractions.
Pushkar Fair will begin on 2021
Sunday, 11 November and ends on Monday, 19 November
How to reach Pushkar fair Ajmer Rajasthan
Pushkar is easily accessible from the major cities of Rajasthan. Jaipur, Ajmer, and Delhi are convenient bases to visit Pushkar. The nearest airport is Jaipur.
My self Dev Satish. I'm an Author and Founder of tourism-rajasthan.com. I'm from Rajasthan and If I talk about my Education then I'm Law Graduate. I love doing work that makes me happy, that's why I love traveling. you will find Rajasthan travel ideas & tips on this blog.